Friday Favorites
This post may contain affiliate links. That means if you click on them I get a little compensation and you don't have to pay anything extra if you buy something that I link to, win-win!
Hello and welcome to another Friday Favorites.
Friday Favorites is where I compile a bunch of my favorite finds from around the world wide web. Hope you enjoy!
I always enjoy stopping in at Reformation Acres. Quinn always has either something interesting to learn or share and she always has gorgeous pictures.
Next, I just finished this awesome course. and I learned so so much. I started following Michelle's website a few months ago and was intrigued by her monthly income reports and how much she was able to make with her affiliates. I always wished there was some way she could share all the tricks she had learned and lo and behold, she goes and makes a course about just that!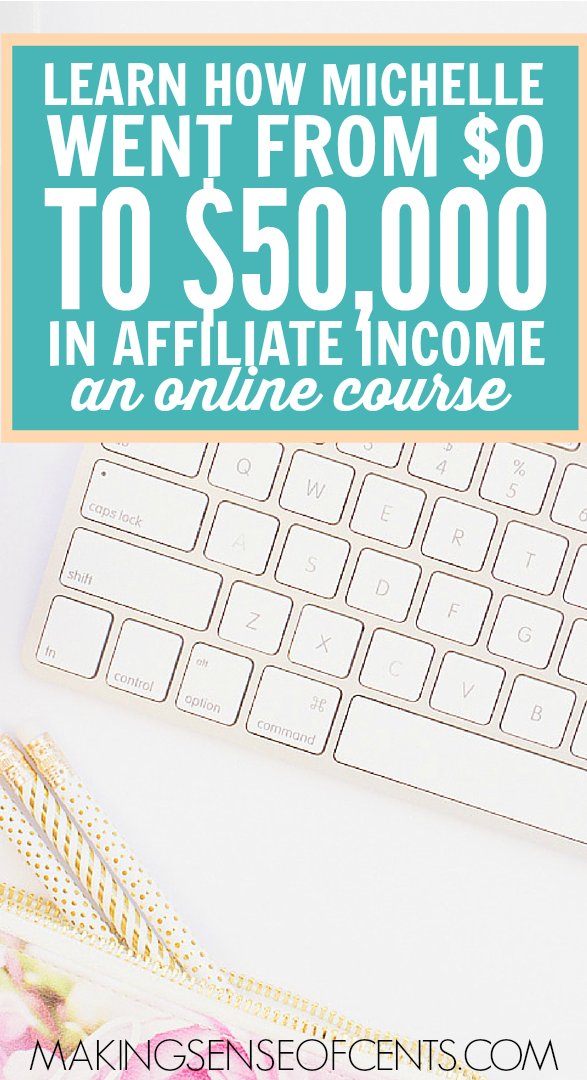 Thanks Michelle for sharing your knowledge with the world!
Also, if you want to learn how to start your own blog, click here, or on my link on the top of the page called How to Start a Blog.
My kids are getting so grown up and almost grown out of the playroom stage, but I still love looking at fun kid decor. Emily Henderson shares some playroom eye candy!
Screen time is definitely something we've struggled with over the last couple years (and this year especially as they now all have their own ipods). Usually I have a device free week at the beginning of summer, for some reason this year I didn't, but this article reminded me why it's worth it,
I love this little bit of shiplap Erin is going to use to accent her pictures. I have definitely jumped on the shiplap fan wagon lately as I am furiously working on going through 3 seasons of Fixer Upper now that we have a device to watch any and all t.v shows (we have only had Netflix for the last 5ish years!)
And last but not least, I have to say I was soooo excited to see one of my favorite blogging couples Sheri and John Petersik are back! If you don't know who these two are, they are the voices behind Young House Love. They just recently shared their newly painted bedroom.
Love it!
Well that completes this weeks edition of Friday Favorites. I hope you enjoyed it and let me know which one is your favorite!
Have a great weekend!
Check out more Friday Favorites HERE
---
---